Pilot Proficient designed this RVSM Training to further your Aviation education and career.  This self-paced online course satisfies the requirements listed in FAA Advisory Circular 91-85(b) and covers pilot training on Domestic Reduced Vertical Separation Minimum Airspace.
Successfully passing all segments and quizzes included in this multimedia course awards users a Certificate of Completion.  
This training record may be used as documentation of the training required by AC 91-85(b), and in obtaining RVSM authorization or flying for an operator already authorized for RVSM.
RVSM Certification Objectives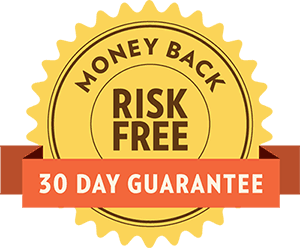 Pilot Proficient stands behind every course we offer with our Quality Promise.
Our Reduced Vertical Separation Minimums course comes highly recommended; we always look forward to your feedback and comfortably offer a money-back guarantee on all our products.
Please don't hesitate to contact us if you have any questions about this or any other course we offer.
Reduced vertical separation minimum or minima is the reduction, from 2,000 feet to 1,000 feet, of the standard vertical separation required between two aircraft flying between flight level 290 and flight level 410.
Requirements for Operation?
You can find details on the RVSM program and requirements for certification from Appendix G of 14 CFR Part 91.
Reading through the e-CFR can be tedious, however, our multimedia online course covers everything you'll need to know in clear, engaging and easy to understand segments.
Ratings and Reviews