Looking for Online Pro Line Fusion Training?
Pilot Proficient's multimedia self-paced course is designed to familiarize pilots with the revolutionary Rockwell Collins Pro Line Fusion avionics package.  From start up to shut down, departure procedures to missed approaches, this course will help prepare you to operate this very capable system and ease your transition into the official training materials.
The course is not a replacement for an official or approved training program but is an excellent supplement that will accelerate your understanding of this unique and capable avionics package.
Rockwell Collins Pro Line Fusion Couse Includes:
Online training and Course options
Compare us with the other options available for Proline Fusion training and we hope you will find Pilot Proficient competitively priced and easy to navigate.  
Collins Aerospace online training lists their Fusion course at $860 per seat.  We have worked hard to bring you a quality course for less, with an easy to use online interface and friendly customer service.
Contact us for corporate and team pricing options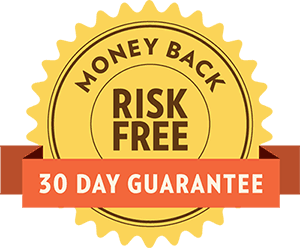 Pilot Proficient stands behind every course we offer with our Quality Promise.
We're excited to bring you this course and invite you to check out the first segment for free below.
Please don't hesitate to contact us if you have any questions about this or any other course we offer.
ABOUT THE PRO LINE FUSION® INTEGRATED AVIONICS SYSTEM
Graphical Flight Planning
Interactive map symbols enable point-and-click navigation on a full moving map display.
Touch-control Flight Displays
Flight planning, aircraft performance monitoring, hazard
avoidance capability, and more, are at your fingertips. Easy to understand icons make the system intuitive to use.
MultiScan™ Weather Radar
Know what's ahead with hands-free, automated weather detection and analysis. Scans the skies from nose to 320 NM.
Head-up Guidance System with synthetic vision
Integrates the terrain database with real-time flight information
for a perspective view of the outside world, bringing extensive
situational awareness with natural, eyes-forward flying.
Ratings and Reviews