Pilot Proficient's multimedia self-paced course is designed to familiarize pilots with the revolutionary Rockwell Collins Pro Line Fusion avionics package.  From start up to shut down, departure procedures to missed approaches, this course will help prepare you to operate this very capable system and ease your transition into the official training materials.
The course is not a replacement for an official or approved training program but is an excellent supplement that will accelerate your understanding of this unique and capable avionics package.
Included in the Rockwell Collins Pro Line Fusion Couse: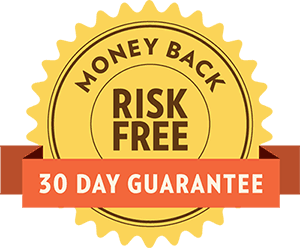 Pilot Proficient stands behind every course we offer with our Quality Promise.
We're excited to bring you this course and invite you to check out the first segment for free below.
Please don't hesitate to contact us if you have any questions about this or any other course we offer.
Online training and Course options
Compare us with the other options available for Proline Fusion training and we hope you will find Pilot Proficient competitively priced and easy to navigate.  
Collins Aerospace 2020 catalog lists their Fusion course at $800 per seat.  We have worked hard to bring you a quality course for less, with an easy to use online interface and friendly customer service.
Contact us for corporate and team pricing options
Ratings and Reviews