Pilot Proficient's multimedia Online High Altitude Ground Training Course provides the critical knowledge you'll need to operate safely in the Flight Levels. Become a safer, more knowledgeable pilot by learning the regulations, systems, equipment and procedures for high altitude operations with this online training. This course is an efficient and fun way to meet the ground training requirement of FAR 61.31(g) toward your High Altitude Endorsement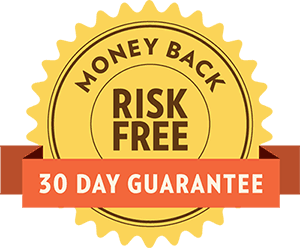 Pilot Proficient stands behind every course we offer with our Quality Promise.
Our High Altitude Ground Endorsement will beat your expectations or your money back.
Please don't hesitate to contact us if you have any questions about this or any other course we offer.
Is High Altitude Ground Training for me?
Per FAA Circular AC 61-107B "61.31(g) applies only to pilots who fly pressurized airplanes with a service ceiling or maximum operating altitude above 25,000 ft MSL, whichever is lower. But we highly recommend it for all pilots who fly at altitudes above 10,000 ft MSL."
The course segments cover the following key areas.  Users completing each segment and the associated quiz with a score of %80 or better will received a completion certificate.
Regulatory Requirements
High Altitude Aerodynamics & Meteorology
Respiration & Hypoxia
Supplemental Oxygen Systems, Regulations & Factors
Pressurization Systems
High Altitude Flight Environment, Flight Planning & Airspace Considerations
Note: While this course will help you become a more well-rounded and prepared pilot by covering the necessary ground knowledge. you will need to complete the required flight training to earn a High Altitude endorsement. 
Ratings and Reviews