Looking for Online King Air 200 Training?
Become familiarized with the systems, limitations, procedures, techniques and notes that will make your transition to the King Air 200 or B200 simple! In-flight video is combined with clear, concise multimedia presentations and quizzes, covering all of the pertinent information to get you started on our journey to proficiency with this popular Beech aircraft.
With material and in-flight video created and organized by an Instructor/Check Airman with thousands of hours in King Airs, this course focuses on the key points necessary to become familiarized and up and running in the 200 series efficiently and practically. 
In addition to our clear and effective lessons and quiz modules, this course features an interactive Aircraft Systems guide, which allows you to identify and learn more about the cockpit controls and the systems they affect. Taking this course will help you go into your training with confidence and clarity, and you'll soon be prepared to fly an airplane so popular it has its own magazine, which we've been mentioned in King Air Magazine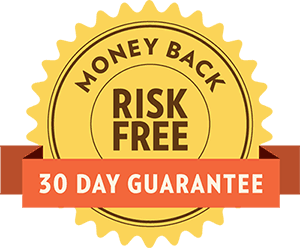 Pilot Proficient stands behind every course we offer with our Quality Promise.
Please don't hesitate to contact us if you have any questions about this or any other course we offer.
Ratings and Reviews